AMATEUR radio web page for G6UMP & M0AZJ.
M0AZJ Ex G6UMP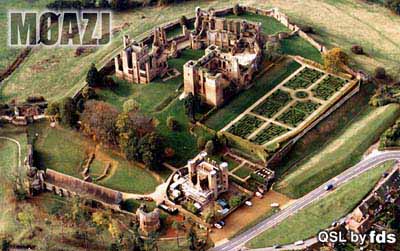 QSL CARD


This is my HF, VHF & UHF equipment
I have been interested in Ham radio since the 1950s, In 1984 I became a "B" licence holder, and in 1997 after taking my morse I obtained my "A" licence.
My main equipment on the HF bands is an Alinco transceiver DX70 into a mini beam using 100 watts.
My WAB is SP27, Book No's 4018, 11110 & 15606.
Locator IO92EI


Last Modified 06-12-2013